Este Outono namore junto ao mar

programa especial fim de ano

Quem gosta vem, quem ama fica.
FLÔR DE SAL
a delightful spot bathed by the sea breeze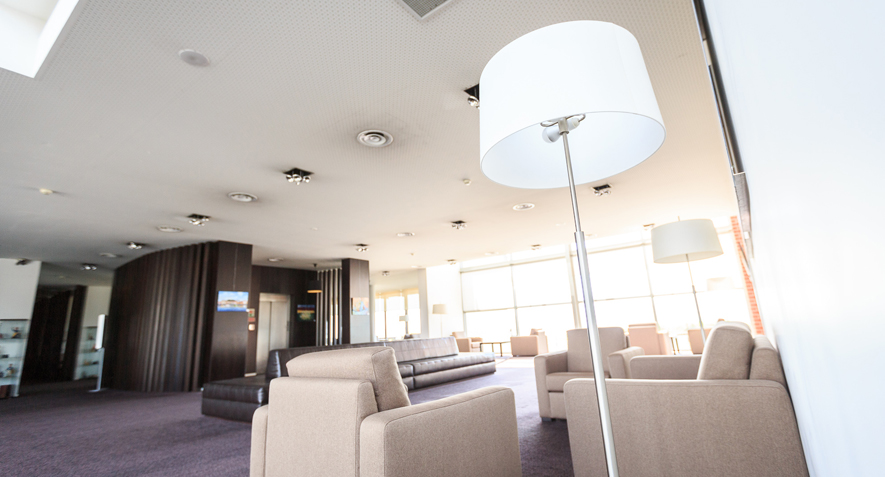 The Hotel
The Flôr de Sal is a 4-star hotel located on the shore of the Atlantic Ocean, in Viana do Castelo. It has 60 bedrooms, including a luxury suite, two executive suites, six junior suites, two bedrooms adapted for guests with reduced mobility (one bedroom with two beds facing the sea and a junior suite), the Saleiro restaurant and a bar overlooking the sea.
The Hotel Flôr de Sal also has a Health Club & SPA measuring 2,000m² run by SOLINCA. Here, guests can take advantage of a fitness centre, an indoor saltwater heated swimming pool, sauna, Turkish bath, aromatherapy, Scottish shower, Vichy shower, massages and face and body beauty treatments, physiotherapy and a covered outdoor swimming pool for thalassotherapy with a jacuzzi.
Guests at the Hotel Flôr de Sal can also take advantage of a garden overlooking the sea and a private car park.
Facilities
BEDROOMS
Complete WC, including hairdryer
Safe
Minibar
Air-conditioning
TV with cable channels
Telephone with direct external line
Wi-Fi Internet
RESTAURANT
BAR
HEALTH CLUB & SPA
Fitness centre
Saltwater indoor heated swimming pool
Covered outdoor swimming pool for thalassotherapy with jacuzzi
Sauna
Turkish bath
Aromatherapy
Scottish shower
Vichy shower
Massages
Beauty treatments
Physiotherapy
MEETING ROOMS
Audio-visual facilities
Free Wi-Fi
GARDEN
PRIVATE CAR PARK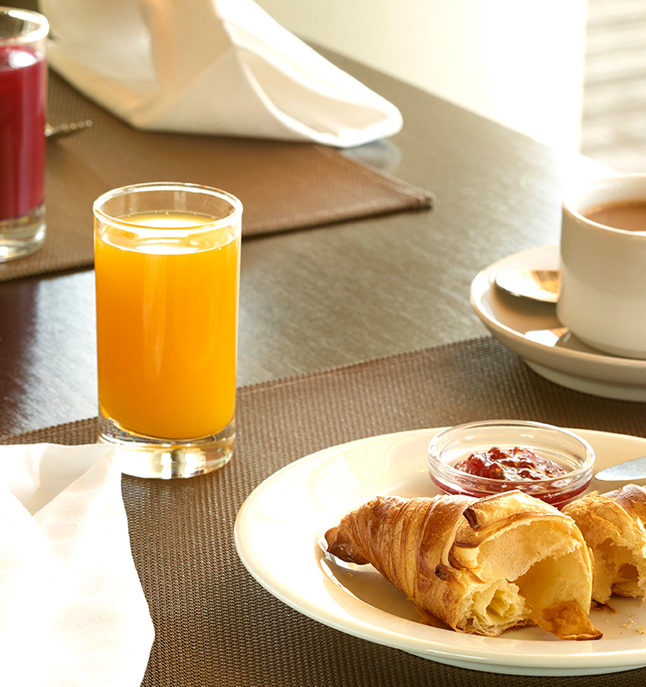 The city
The famous vinho verde (young wine), the city's museums and cultural attractions, the wonderful contrast between the historical reference points and contemporary architecture, are some of the chief attributes of this historical city full of charm.
Viana do Castelo is Portugal's northernmost Atlantic city and has an idyllic location at the juxtaposition of the river, sea and mountains. Viana do Castelo, which in 2009 commemorated the 750th anniversary of the granting of its town charter, boasts artistic and architectural heritage of incalculable value, complemented by the city's many modern buildings. With a broad variety of interesting tourist attractions, Viana do Castelo makes for a pleasurable visit for people of all ages.
Must-see locations include the Cathedral, the Santa Cruz (S. Domingos) Church, the Malheiras Chapel, the Citânia de Santa Luzia fortified village, the São Tiago da Barra Castle, the Gil Eannes Ship, the Eiffel Bridge, the Sá de Miranda Municipal Theatre, the Municipal Museum and the Clothes Museum (among many other attractions).