programa especial fim de ano

Este Outono namore junto ao mar

Quem gosta vem, quem ama fica.
UNIQUE VIEWS
over the mountain and the sea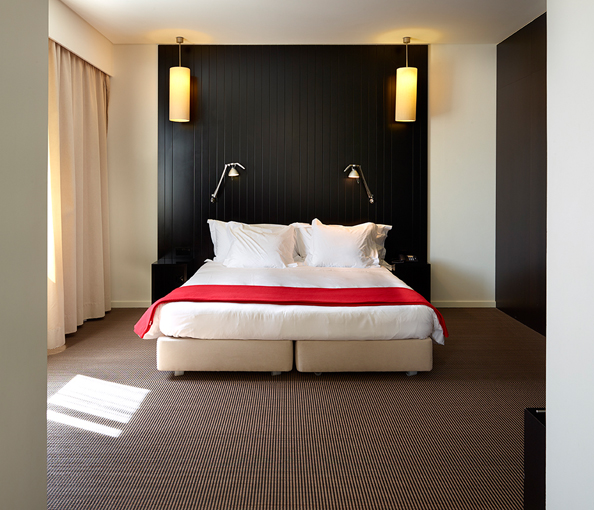 Penthouse Suite
In this suite, you can enjoy the beauty and relaxing ambience that only the sea provides. Furnished with a fireplace, you may enjoy our meals in the living room, as if you were in a restaurant.
The living room and bedroom have doors leading to an enormous 50m² balcony, which is ideal for relaxing or sunbathing. I you wish, you can also add another room to the suite.
Executive Suite
These westward facing bedrooms measuring 50m² offer magnificent views overlooking the sea through large windows.
The decked balconies and terraces have reclining chairs and the nearness of the water affords guests the sensation that they are in a large boat.
Junior Suite
In these eastwards facing bedrooms measuring 40m² guests can enjoy the view over the Monte de Santa Luzia through the large windows. The six Junior suites are ideal to comfortably accommodate another person or to be used as a work location.